When the Pain Gets Bad... CALL DR. BRAD!
Chiropractor Monroeville PA
Welcome to Schaffer Chiropractic located in Monroeville. Chiropractic is one of the most amazing healthcare professions, but very few people understand what it's all about. We are here to help you gain a basic understanding of how our Monroeville chiropractors can help you and your family.
Welcome to Schaffer Chiropractic
At Schaffer Chiropractic we do our best to provide each patient with personal attention while at the same time respecting their valuable time. Our goal is to get you out of pain as quickly as possible so you can get back to the activities and lifestyle you enjoy.
HOW CAN CHIROPRACTIC CARE HELP YOU?
Many people dismiss chiropractic as being something only for back pain, but chiropractic treatment can be used to treat a wide variety of physical issues, such as migraines and headaches, chronic pain, carpal tunnel, pain due to injury or muscle strain, and much more.
Our chiropractic team is ready to meet with you to discuss your needs. We will help to design a program that is right for you. We look forward to meeting you.
Common Symptoms Chiropractic May Help...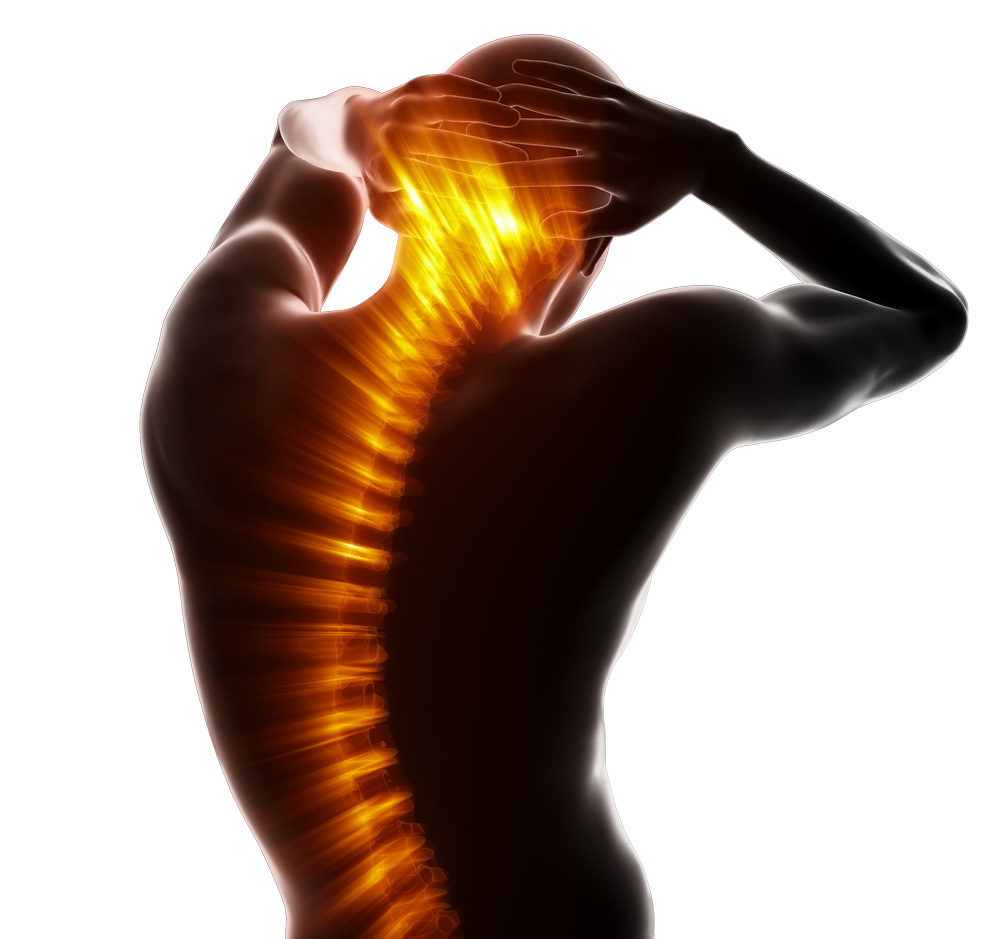 OUR APPROACH

At Schaffer Chiropractic we specialize in manual manipulation of the spine and extremities. The treatment consists of specific adjustments to the joints to eliminate pain and restore function to the body. We also specialize in trigger point therapy. This is also known as myofascial release and is a direct pressure by hand into the muscle to alleviate spasms and reduce pain. This technique assists in the effectiveness of the spinal adjustments

EXCEPTIONAL CHIROPRACTIC CARE

We treat multiple conditions to help you get results and return to your pain free lifestyle. We have great results with treating headaches, as well as neck and back pain. Treating extremity disorders at our office has provided very successful outcomes for our patients. We are experts in treating injuries sustained from automobile injuries and have attended many postgraduate courses on the diagnosis and treatment of these injuries. Our onsite x-ray machine allows us to quickly and accurately find the cause of your problems.

---

If you would like to visit our office simply contact our office and we will schedule your appointment as soon as possible.

We are usually able to take appointments on the same day that you contact us. We are located at 4205 Northern Pike in Monroeville. Our office is between Giant Eagle and Gateway High School. Just pull into our driveway at the bottom of the hill past the Gateway Grill restaurant.